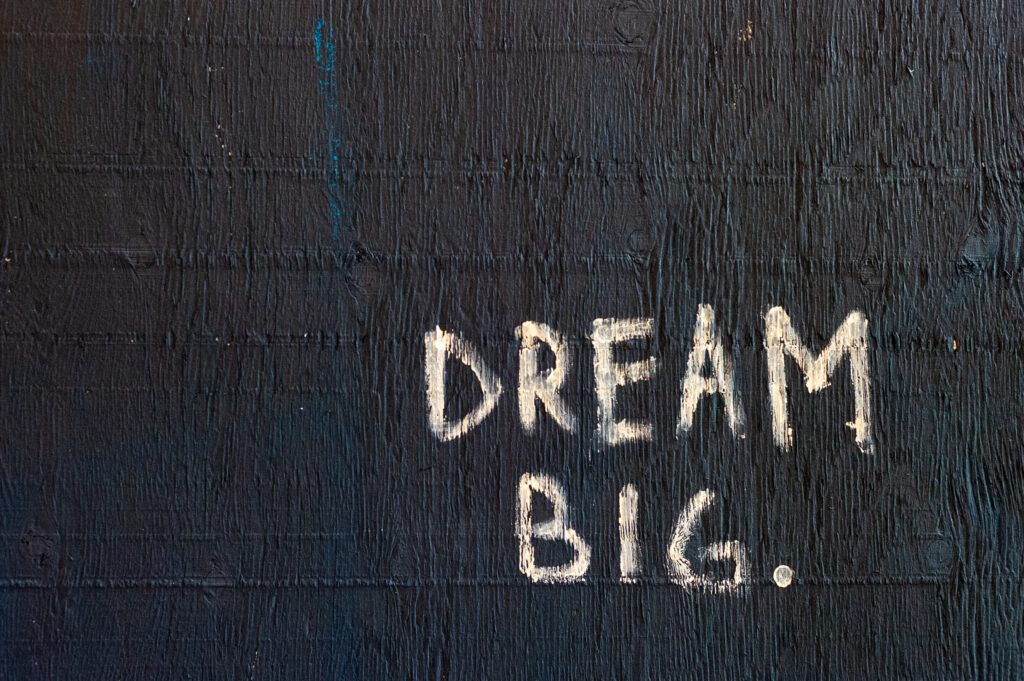 Magic truffel sessie
Waarom een magic truffel sessie ondergaan?
De redenen waarom mensen een magic truffel sessie willen ondergaan lopen uiteen van rouwverwerking, depressiebehandeling, verslavingsproblematiek, angstbehandeling, spiritualiteit of persoonlijke groei. Wat de reden ook is, een truffel sessie of truffel ceremonie kan veel inzichten opleveren die het leven positief kan veranderen.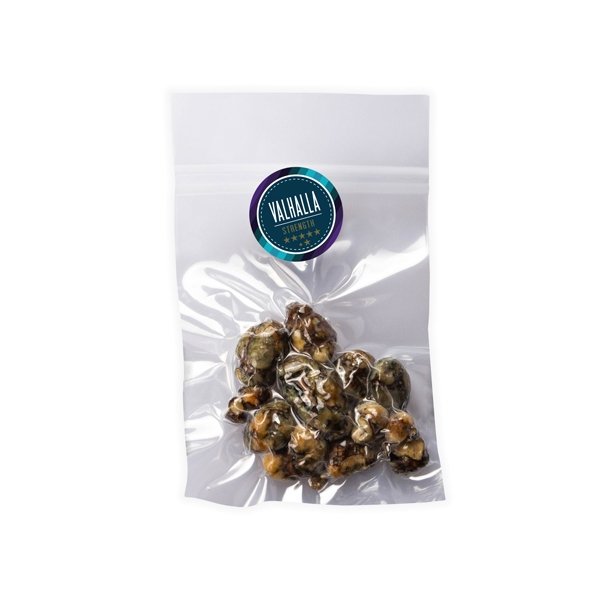 Andere namen voor magic truffel sessie
Bij een magic truffel sessie worden psilocybine houdende truffels gebruikt. Dit is het zelfde organisme als de magic paddenstoelen. Daarom worden deze sessie ook wel eens psilocybine sessie of paddo sessie genoemd.
Wat voor een magic truffel sessie wil jij?