Psiloflora: Psychedelic truffle therapy Belgium
Psychedelic therapy in Belgium
Psychedelic therapy with magic truffles is currently not allowed by the law in Belgium and we expect that Belgium will remain keep the ban for at least another couple of years. In the meantime, research into the positive effects of psychedelics on the psyche continues in mainly the US, UK and the Netherlands. Because of several reports in the Belgian media about magic truffles and magic mushrooms (active ingredient psilocybin) in particular, legalisation in Belgium might happen sooner than expected.
Read more about the ongoing scientific research on psilocybin
Many magic truffle sessions and ceremonies for Belgians
So, lately, there has been relatively much media attention in Belgium for the healing effects of psilocybin. Especially after the story of the singer Selah Sue, many Belgians come from Belgium to the Netherlands for psychedelic ceremonies, since it is illegal in Belgium. Another factor is of course that here in the Netherlands we have a lot more experience with the use of these psychedelic drugs. Via our customers, we regularly hear that doctors in Belgium suggest our services 'off the record' as an alternative to regular care that is then inadequate. In the first quarter of 2022, about half of our clients came from Belgium!
Most Belgian clients come to the Netherlands in small groups of 2-4 people and make use of our Psychedelic Loft space in Schiedam. In Schiedam they stay overnight after the session before they go home again.
Read more about the Psychedelic Loft Schiedam
Open group truffle ceremony
It is also possible to join an open group truffle ceremony. At an open truffle ceremony, the group is not closed and there are maximum 5 other participants. It is good to find out what you feel comfortable with. Some clients find connecting with strangers an advantage and others prefer more privacy and personal attention.
Read more about the open group truffle ceremony
Arrange your own location
We also come on location within the Dutch borders. So it is possible to rent a holiday home, Airbnb or hotel room and do the session there. This way you can see for yourself if there is a certain place that suits you.
Read more about our truffle ceremony at your location
Everybody is welcome!
Wherever you come from, you are of course welcome. The languages spoken are Dutch and English. If you do not speak these languages, you can bring your own interpreter. We also recommend that you reserve the day after the session as a recovery day and if this is the day of the return flight, make sure that this flight is not too early or postpone the return flight by one day.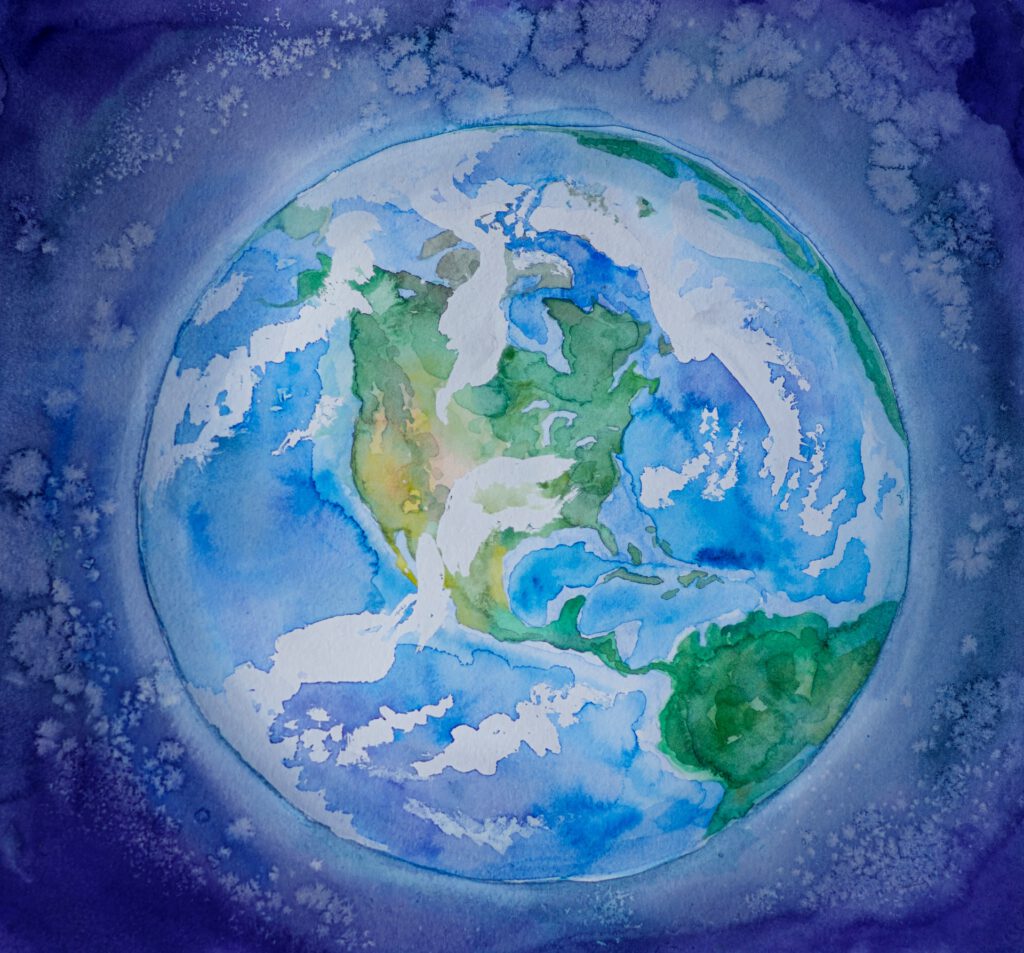 Why do you want a psychedelic experience for?
Do you have a spiritual or therapeutic reason to participate in a psilocybin session? Or are you curious about the effects and do you want a safe setting? In any case, we have a lot of experience when it comes to therapeutic reasons and we offer a personal preparation to get the most out of the session.
Read more about the therapeutic triptherapy
The original message was posted on the psiloflora webpage
Het originele bericht komt van de onderstaande link
In samenwerking met Psilocybine therapie Nederland hebben wij dit bericht geplaatst om u beter van dienst te kunnen zijn op gebied van truffel en paddo ceremonies
Psychedelic truffle therapy Belgium